This is the 20th post in a series called 30 Second Tips. My goal is to show you how to do some neat stuff in 30 seconds or less!
Owners of an iPhone 4 or iPhone 4S have access to a really cool feature in the Camera app that can produce better photos. That feature is called HDR (High Dynamic Range). Here is Apple's description of HDR:
HDR blends the best parts of three separate exposures into a single photo.
Here is an example of a photo taken without HDR.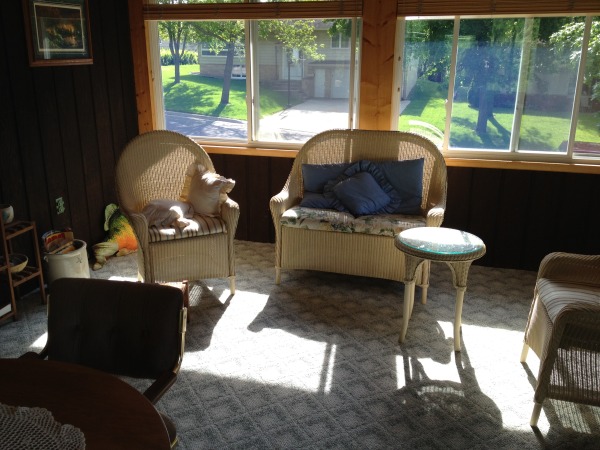 Notice how washed out the carpet looks in the sunlight.
Here is the same photo taken with HDR turned on.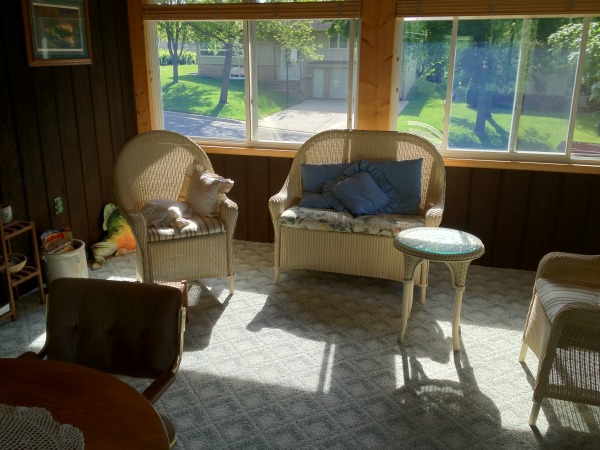 Notice the detail in the carpet in the sunlight. You can see the individual diamonds.
It's easy to turn HDR on. Tap the Camera app.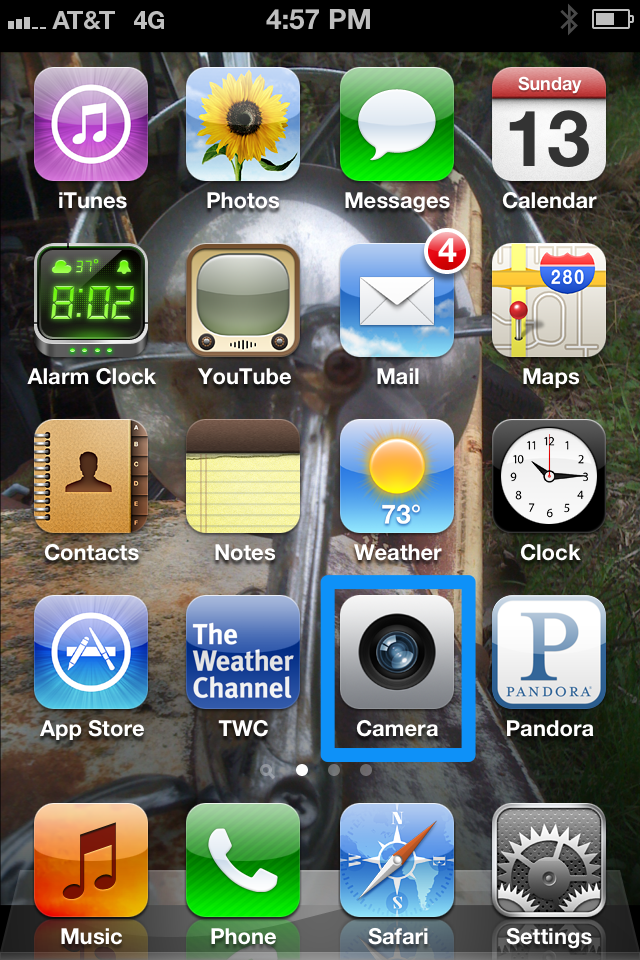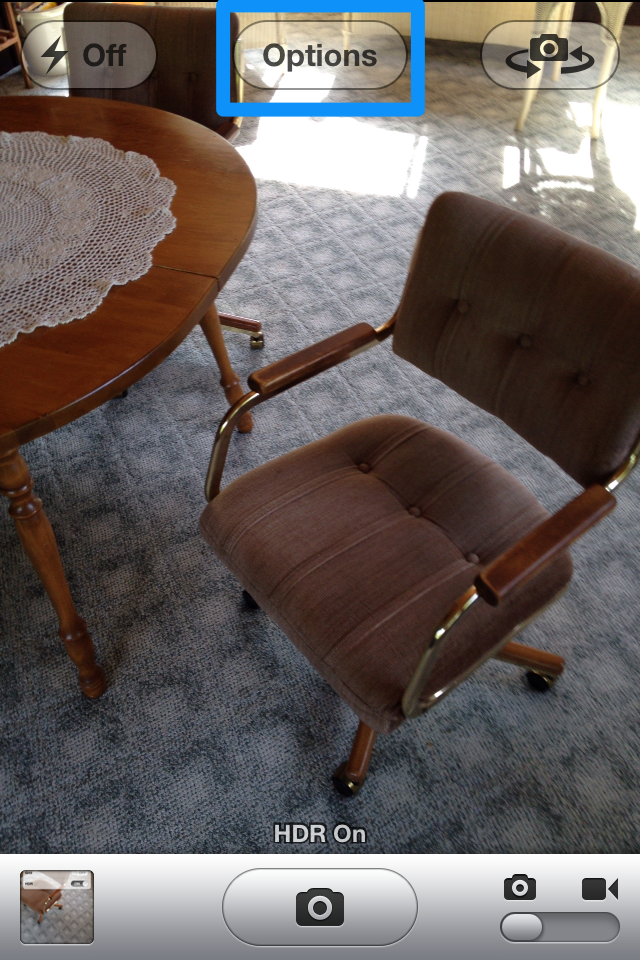 Tap on the On toggle for HDR.
Your iPhone will now take HDR photos. By default it will save a non-HDR version of the photo and a HDR version of the photo. If you don't want duplicates of every photo you take you can stop that behavior by tapping on the Settings app.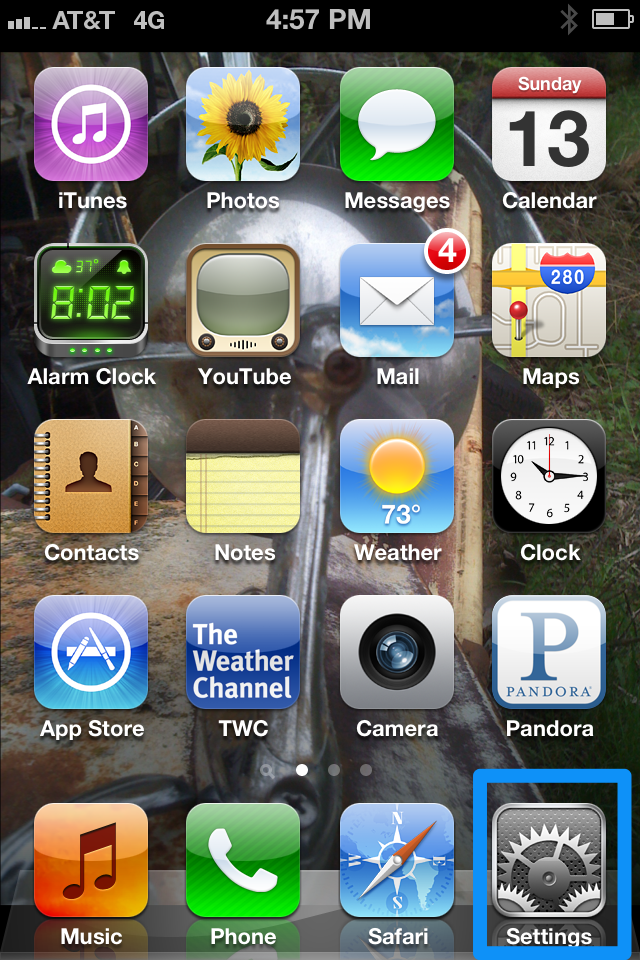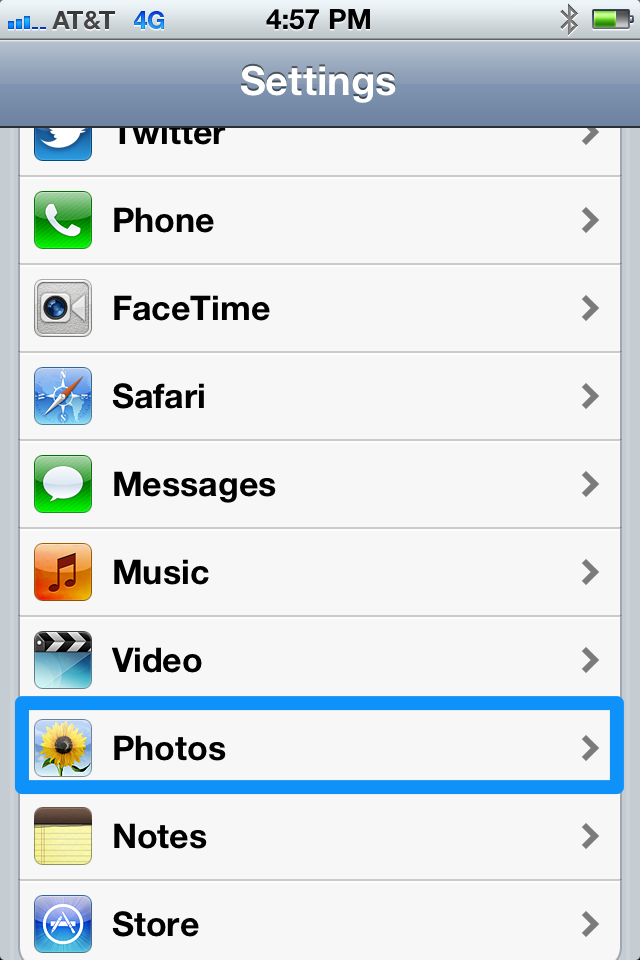 Switch the On toggle to Off for Keep Normal Photo.