In this blog post, Mike Pahl from Nice Guy Technology LLC tells you about a special price for the 2016 version of the iPad Pro. Limited supplies!
To listen to the audio, click the play button below.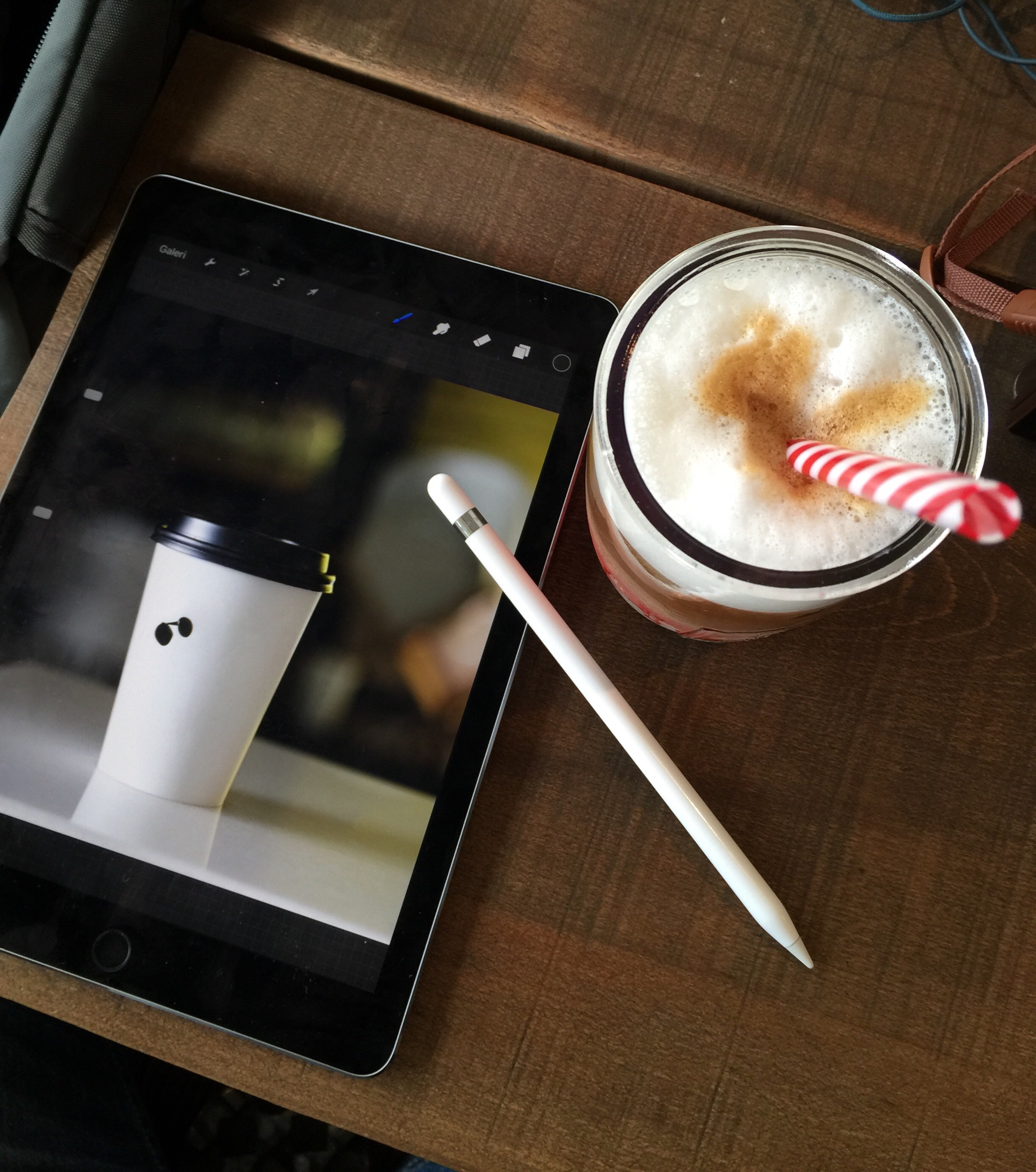 32GB of storage
Black & Space Gray
White & Silver
White & Gold
White & Rose Gold
$425 + sales tax
Call if you want one!
612-205-2944